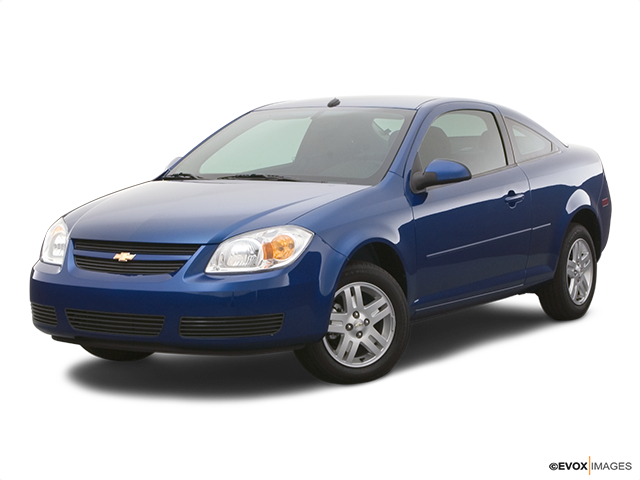 Services Performed
Inspect vehicle for customers concern. Scan PCM for codes. Two codes stored at this time. P0303- Misfire #3 cylinder and P0171- Lean exhaust. road test vehicle. Under acceleration the engine runs well. There is a misfire felt at idle. Visually inspect engine. No obvious problems noted at this time. This issue needs further inspection.
Recommended services at this time: Engine oil and filter change. Manuel transmission fluid change.
38 Point AAA Maintenance inspection. Recommended services: Oil and filter change. Manuel transmission fluid change. License plate light bulbs.
Further inspect poor idle, codes P0303 and P0171. Observe scan tool data. Confirmed misfire For the #3 cylinder. Inspect spark plugs. (Spark plugs and coils appear new). Found ALL spark plugs to be loose. Spark plugs themselves OK and gap is too specs. Re install spark plugs and torque too specs. Smoke intake system. Found strong evidence of a vacuum leak around the #3 injector, which would account for the misfire at idle and lean code. At this time recommend to replace all injector seals and clean individual fuel injectors.
Remove fuel injectors and replace external seals.
Clean 4 fuel injectors.
Change engine oil and filter using a JB engine flush kit.
Replace manual transmission fluid.
Anthony A. gave our service a 5 star review on 5/1/2018