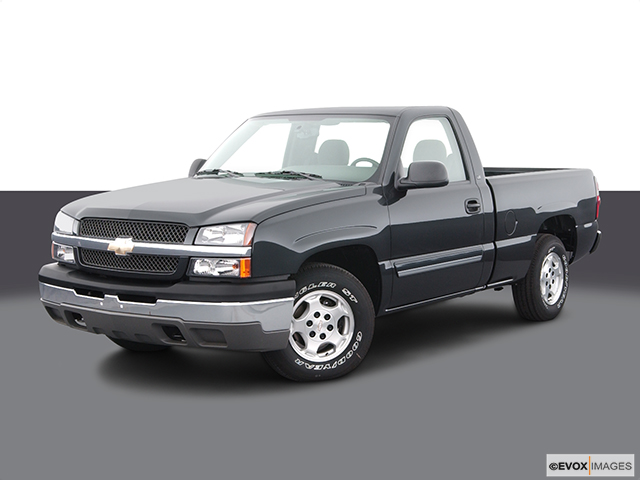 Services Performed
Check for check engine light on. Scan pcm for codes. Found codes stored PO101,PO102 both mass airflow sensor codes. C0035, C0040, speed sensor codes. Customer elected to have the mass air flow sensor serviced. Check engine light may come back on further diagnoses may have to be done at additional cost.
Check for belt squeak. Found serpentine belt to be dry and squeaking.
Replace serpentine belt and a/c belt.
Service mass air flow sensor.
Service fuel injection
Replace heater hoses.
John B. gave our service a 5 star review on 12/4/2018